Patra started in 2005. We are a leading provider of technology enable services for the insurance industry. Our customers who are leading companies in the insurance industry are carriers, wholesalers, managing general agents, and insurance brokers. And every day, they are performing a myriad of tasks for their customers on a day basis.
So what Hunter does is we come in and we provide those tasks for them at a greater efficiency rate and higher quality my executive team and I are very proud to be creating something special in the insurance industry. We are still at the very beginning after sixteen years of changing the industry, bringing in streamlined technology and innovation to the whole industry. We are changing everybody's lives, and we're very proud to be part of that. I like to think that our customers associate with quality value based work.
Our customers know that we take honesty and integrity very seriously, and we are always promoting for our people to always do the right thing. When you combine that with our Patra shield protection plan, we guarantee our work with the most comprehensive no coverage available in the marketplace.
We provide geo diverse business continuity, and we have the most comprehensive compliance and banning testing in the marketplace.
We are more than just a vendor to our customers. We are a partner that helps them always strive to improve their day in and day out. Our customers know that when they choose Patra, they are getting a long term scalable solution so they can have sustained growth. So we will continue to innovate and bring new technology ideas and expand our PatraOne platform. We will continue to expand our geographic footprint. And we will continue to expand our services where companies want to take advantage of tech enabled services.
Video: Tech-Enabled Insurance Services, an Interview with CEO John Simpson
Patra CEO and Founder, John Simpson, talks about how Patra combines best-in-class, cloud-based technologies along with a global network of highly skilled, insurance process executives to perform our customers' insurance tasks with greater efficiency and quality. Our technology-enabled services provide insurance agencies, managing general agents and managing general underwriters, wholesalers and carriers with a long-term, scalable solution for sustained growth.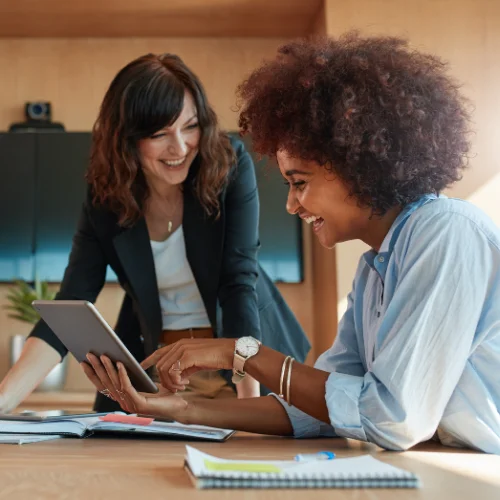 Contact Patra today!
Let's talk about what Patra's technology driven services can do for your business productivity and customer experience.